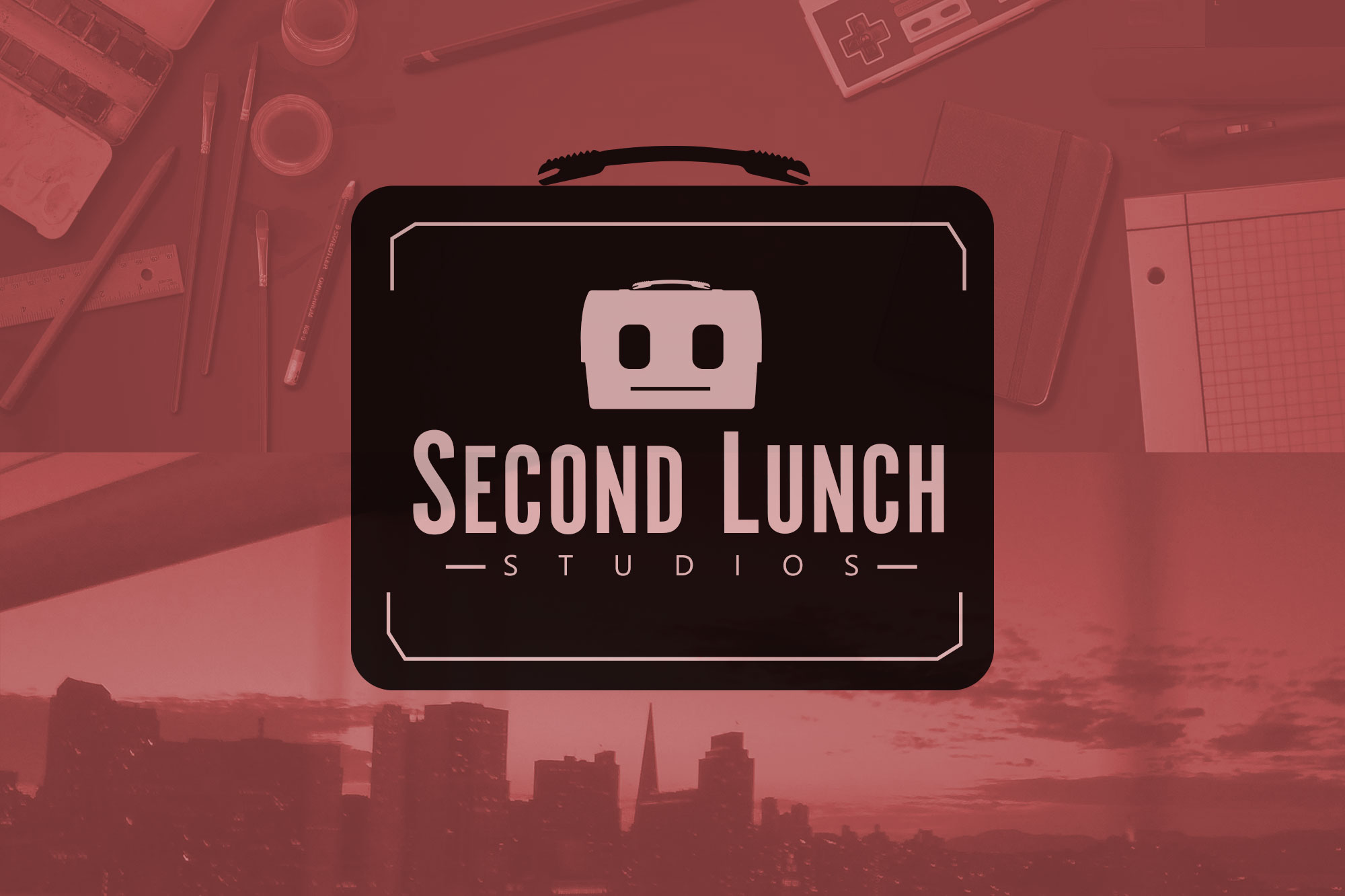 Second Lunch Studios is a new game and art studio based out of San Francisco, California. We love video games, art, comic books, and puppies. We are in the kitchen cooking up our first delicious game.
Founded by Hoa X. Nguyen an artist/designer who has been captivated by video games ever since he saved up for the original Nintendo. Since being inspired, in his teens, by the formation of Shiny Entertaiment and Earthworm Jim; he has dreamed of starting a small game company focused around charming, quirky games, with fun and exciting gameplay.
He studied Game Design in college and with this goal in mind, has been honing his skills while working for Sony, Cisco, and a number of startups. In 2015 Hoa found Second Lunch Studios and started work on the prototype for Leonard Saves the City.
Meet the Team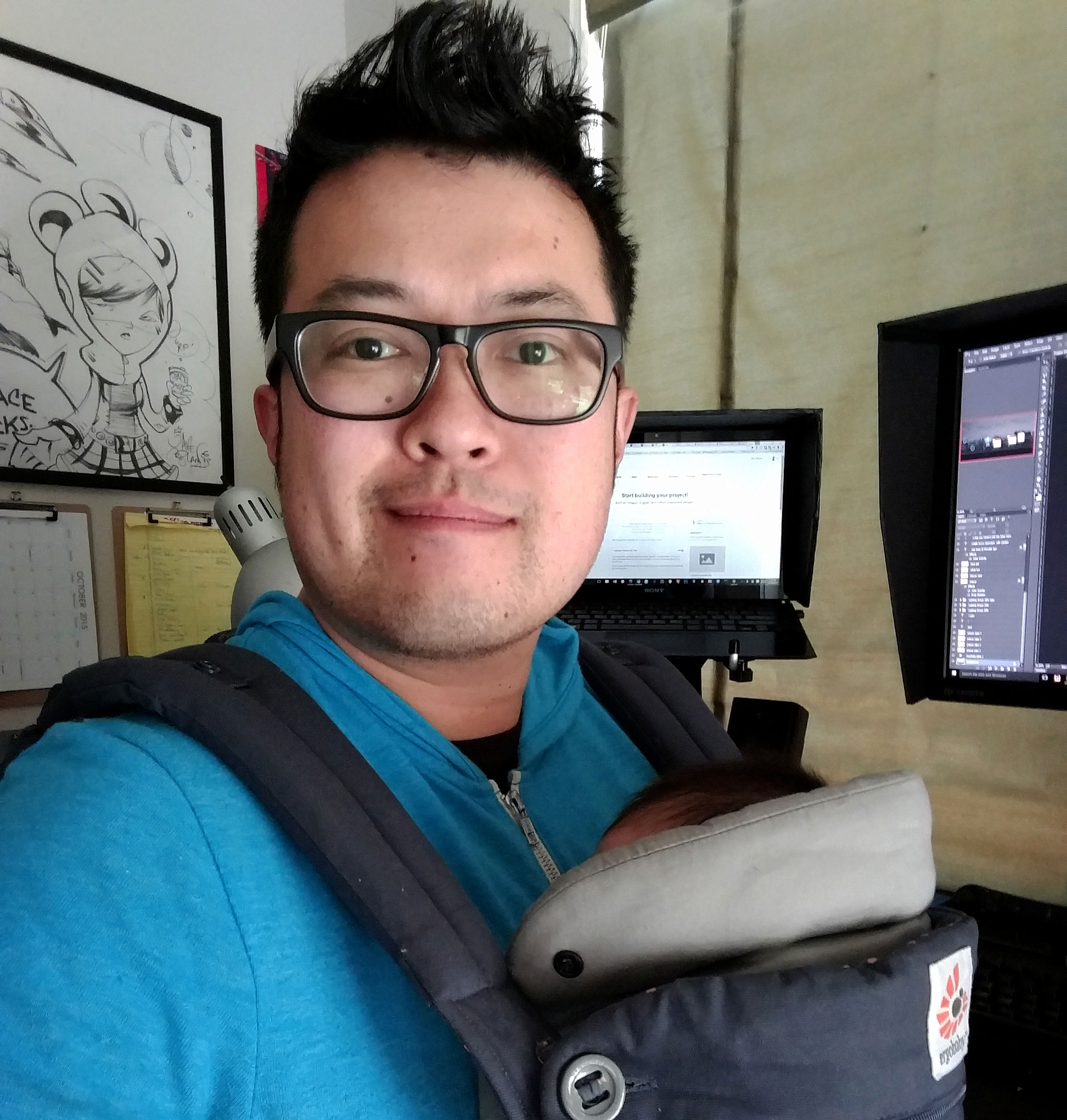 Hoa X. Nguyen
Executive Chef / Creative Director
Most recently a Senior Technical Designer for Sony PlayStation Network, Hoa, designed and programmed PS3 and PS4 dynamic themes for games such as Flower, God of War, Star Wars, Killzone, Fat Princess, and other art/tech projects.
Hoa has also worked in video production, mobile games, rock band t-shirt design, and short lived stint keeping sponsored UFC fighters out of bar fights. These are the experiences that he'll bring to the company. He also has a degree in game design and several years experience in art and programming, but the other stuff sounds way more exciting. A few of his favorite games are Earthworm Jim, Day of the Tentacle, Super Metroid, Halflife 2, Duck Tales, and Psychonauts.
Something is wrong.

Instagram token error.